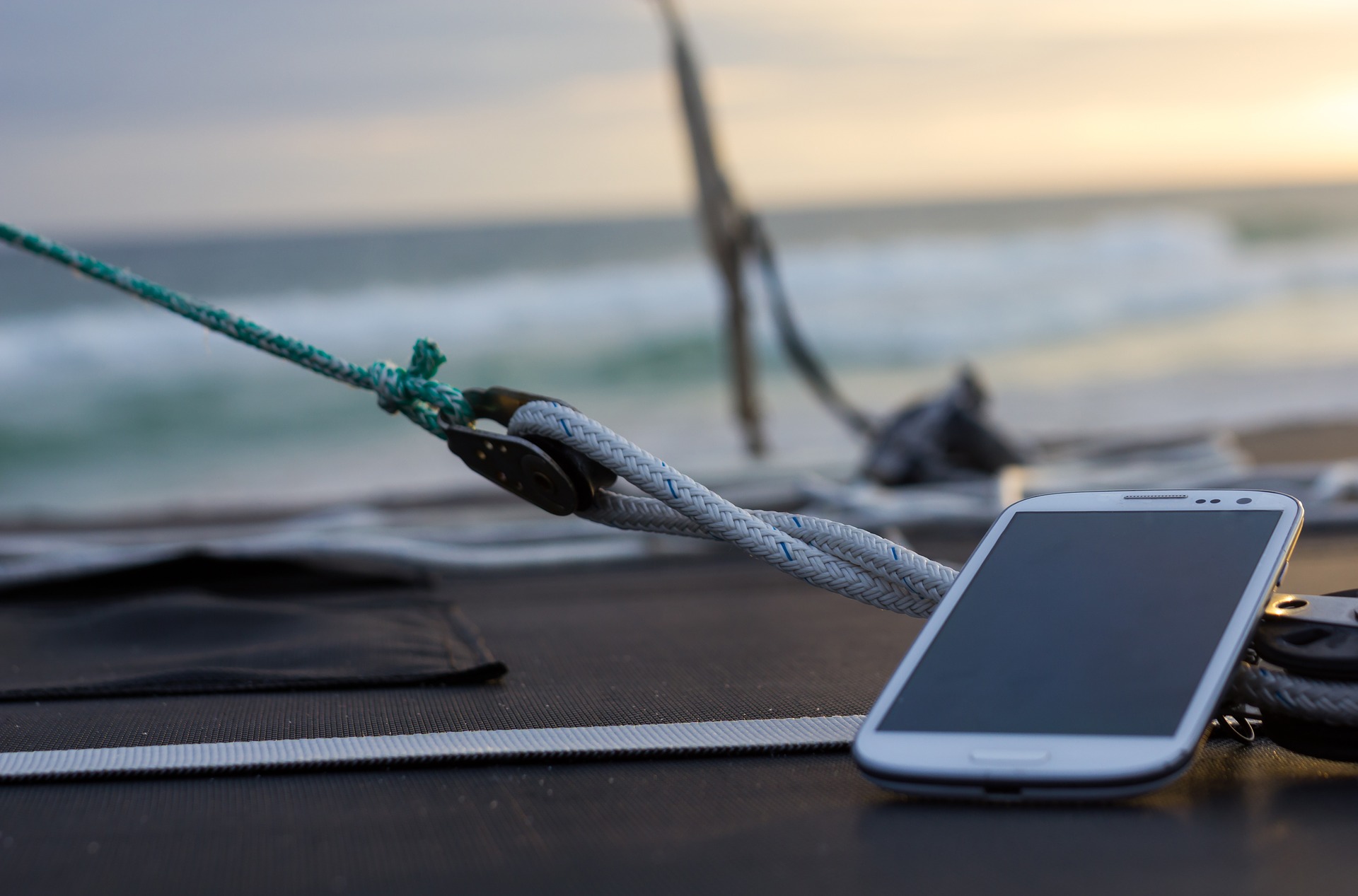 You don't expect a senior executive to become a digital nomad for a year, do you? Well, many executives do so and I am not an exception.
A year ago I completed a challenging and rewarding project for Coca Cola Enterprises, got admitted into Oxford University and had an idea for a new business model that could help improve the wellbeing of lots of people all over the world. All three made my choice easy as the digital nomad lifestyle was a perfect fit for someone who needs time to study while working on a start-up. For a year I traveled around the world and discussed the business model with the people who would benefit the most if it was to come to life. Nothing polishes a business model better than tips and insights shared by your prospective clients in an informal conversation. I enjoyed every minute of it, worked more hours than ever before, and amazingly I never felt tired.
There are various reasons to step out of the corporate world for a while, but broadening one's horizons is probably the most important one. The digital nomad's life allows you to travel around the world, meet people from various backgrounds and work at the same time. All you need is a lap top, a mobile and internet connection from time to time.
It is important to connect with other like-minded people as they can help you with advice, share their experiences or simply share a beer. If you are planning to live as digital nomad for a long period of time, it is good to plan in advance, set a budget and secure a virtual job. There are many informal digital nomad groups you can find on Linkedin, Facebook, Twitter, etc. Also, there are digital nomad's conferences and events where you can meet like – minded people and receive advice on how to start location independent business of your own.
Some people opt to live as digital nomads till the end of their life and others practice digital nomadism from time to time. Whatever the choice, you are not likely to regret it later.