The chief human resources officer (CHRO) and chief financial officer (CFO) between them occupy two of the most important positions in any business. It, therefore, stands to reason that it's crucial for these two roles to develop a productive relationship through close cooperation. Shifting dynamics in the workforce and new and more challenging business environments make it more vital than ever that HR and finance work in harmony with one another.
Cats & Dogs
Previously, HR and finance would have their own individual operations that worked independently of one another. Today, however, companies need their departments to work more closely so that information can be transmitted into the right hands as quickly as possible to allow businesses to operate with the agility necessary to remain competitive. Some of the benefits from closer relations between CFOs and CHROs can be lower operating overheads, improved productivity and a more streamlined workflow. So how exactly can this closer relationship be achieved?
Working in Harmony
The first step is to help both sides become more familiar with each other's departments: the HR side needs to become acquainted with the financial aspects of the business, such as accounting systems, investment plans, and risk strategies. The CFO, for their part, should familiarise themselves with the importance of managing human capital. This should be occurring in the context of both sides working in a more collaborative capacity with meetings about strategy, that will give each representative a chance to offer solutions to challenges from different perspectives.
Getting in on the Ground Floor
One of the best areas for developing a more collaborative foundation between the two departments is in training. It sets a closer tone for the relationship at a fundamental level and can help with focusing training policies at the same time as working to develop more effective budget allocations. Investment in the links between financial results and the people who generate the productivity to achieve those figures should be ironclad.
The Value of Data
Another good area to work on includes data. Before engaging with data activity on HR, it's vital to identify the commercial challenges that face a business. Find the data most relevant to these concerns, then start developing the best means of processing that information in a timely manner. Investing in a methodical and patient approach can pay dividends for the whole company later on.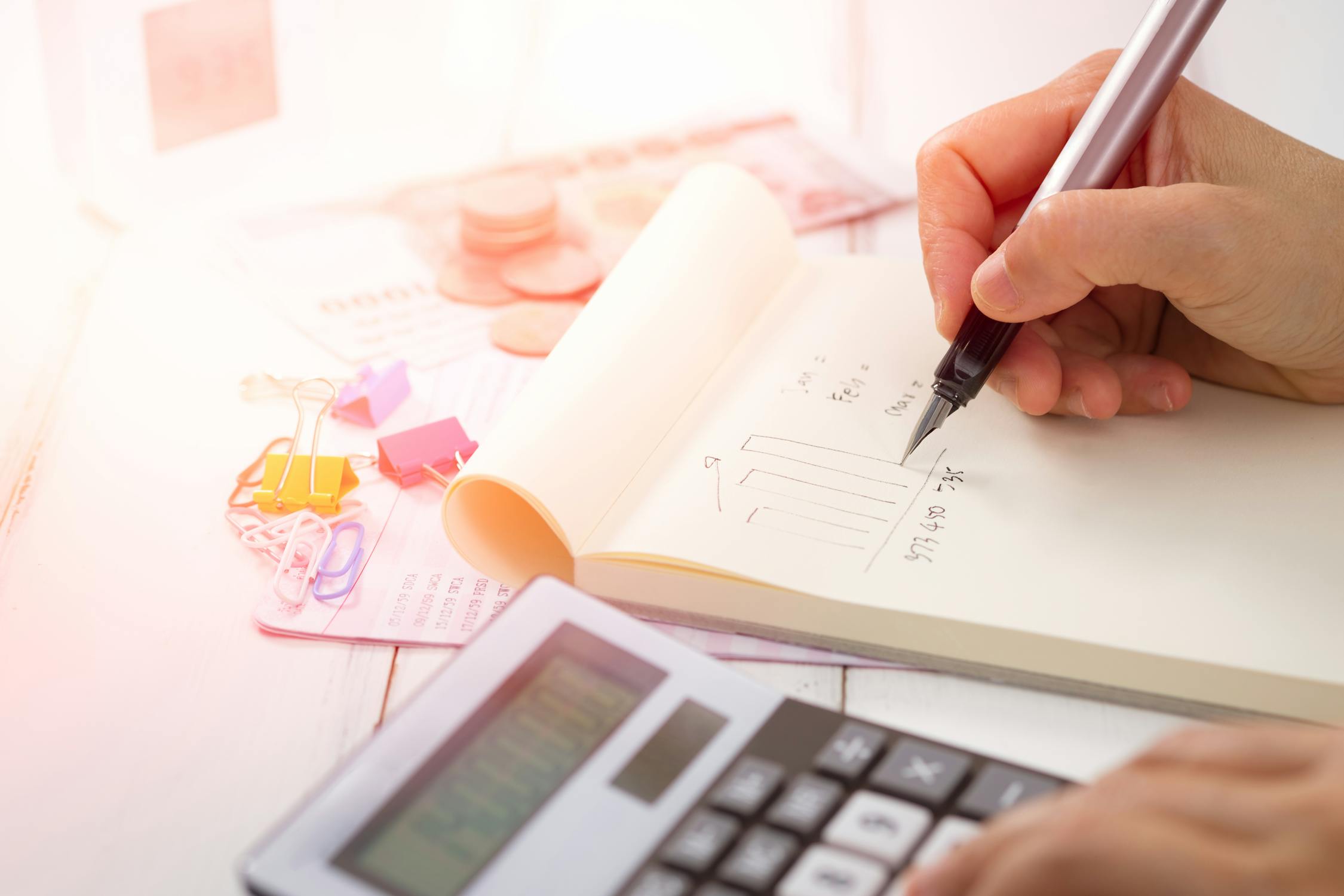 HR & Finance: Hand in Hand
Also, share resources between the two departments. This could mean assigning a finance analyst to HR, or vice versa. In any case, it helps bridge the two areas and establish a "voice of truth" who can help keep abreast of the comings and goings between each party. Make sure that HR is able to define their work in terms of data. Now, while that doesn't mean speaking in jargon, it can be mutually beneficial when HR is able to quickly convey information in a way that can be easily analyzed. Metrics like annual HR function costs per employee, employee satisfaction results, diversity attainment and labor costs can be quickly quantified and effectively processed.
Personnel is vital to the success of any business, and many high profile business crises that make the news can attribute their failings to detrimental HR culture that could have been avoided with appropriate metrics that focused on people rather than short-term financial results. It might be outside the comfort zone of both departments, but together there's plenty that HR and finance can learn from each other.