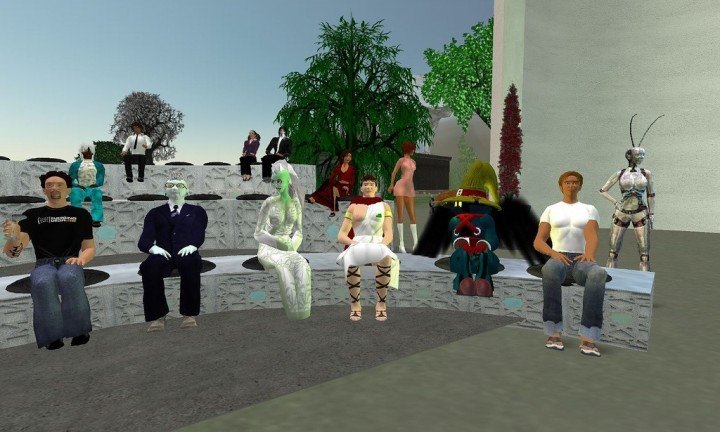 Remote teams are a quite recent phenomenon. Awesome companies such as Buffer and Zapier (and a ton of other companies) have made it work. Here is what we learned while building Recurvoice with a distributed team and several freelancers for ad hoc tasks:
Trust
We hired freelancers from Upwork that we never worked with before. Needless to say that it did not work out with everyone. Some were finishing important jobs too late, did not communicate well enough and so on. After a while were able to select freelancers that we enjoyed working with and trust. We don't use tools to monitor their screen or video chat apps because we focus on results. If people perform the tasks like we asked them to do, we are happy. It is very important that you communicate well and define the scope of the task very clearly before you start. We are also always available if they have questions.
Communication, communication, communication
If there is tension between two or more team members, we try to go to the bottom of it ASAP. Most of these issues are related to misunderstandings because English is not always the native language of our team members. Furthermore, there are some cultural differences that we have to take into account. Some of the Belgian team members are quite direct in their feedback and not everyone is used to this. Lessons learned.
Inside jokes
To communicate, we use Slack, Trello and Skype. We have a lot of inside jokes and personalized emoji to connect with each other. At first I was sceptical about using stickers in Trello since they cost quite a lot of money and look childish. Since one of my team members insisted that it would be cool, we tried it. I have to admit that I was wrong (again!) and that the team enjoys using these stickers. Who likes to work in a place where you can't laugh anyway?
Game Fridays
Most of our team members are avid gamers so we organize game Fridays. At the moment, we are playing Rocket League (think Top Gear meets football/soccer). It is still not clear to me why no one wants to join my team in this game.
Surprises
We like to surprise our team members from time to time so we ship some chocolate, beers or other goodies that they might like. This requires some coordination because some of our freelancers are digital nomads and travel a lot, but we received a lot of positive feedback from this.
Timezones
One of the most annoying aspects of working in different locations is that you have to adjust your schedule to other time zones. Two of our freelancers are travelling at the moment so it is not always easy to find a structure that works for everyone. There are great tools that make this easy.
Meetings
Once every few quarter we meet in person to catch up and talk about our progress. It is easier to talk about certain topics if you meet in person so these meetings are very valuable. Since we have a lot of delicious beers in Belgium, these meetings are also very entertaining.
Positions
The members of our remote team are all developers. We tried to work with a customer support freelancer but since she was travelling a lot, it was difficult for her to keep up with the requests and live chat system we use. We might try this again later on, but so far all our freelancers are developers. Some freelancers didn't like our approach and decided to take on other projects and that is OK.
So far it has been a lot of fun, we will see how our little experiment evolves in the coming months. Since the team is quite small at the moment, it was straightforward to manage everything.
This post appeared first here.
Image Credit: John Lester