B2B Content curation and B2B content aggregation are very powerful, and if used properly, can tremendously boost the outreach and secure new leads.
A number of industry leaders are relying on B2B content curation to drive traffic to their web pages, educate their users and generate new leads. HubSpot, IBM, Adobe, Moz, SemRush, etc. are just a few examples of successful content curation through their own blogs.
How do they do it?
Readers appreciate quality content and useful tips they may apply immediately. Creating original content either based on own data or third party sources is highly appreciated, shared referred to and linked back to. Yes, that's correct - referred to and linked back to which also boost SEO. Some of them like
Verne Global
also have a separate news section that aggregates industry news from selected trusted sources.
How can you use B2B content aggregation and B2B content curation to increase the traffic to your web page?
Start with creating content - blog, podcast, youtube videos, tutorials, etc. Your own blog is vital as you can embed videos, include links to podcast series and aggregate all the content you have created. It is also easy to share the content with the subscribers via a newsletter.
Having said that, how to collect the email addresses of the subscribers who are also potential leads?
Depending on whether your blog is built on WordPress or you are using a different framework, you can opt to install plugins or publish lead generation forms. HubSpot Marketing has a free version that allows to easily publish and unpublish lead generation forms, collect emails and offers GDPR compliance features.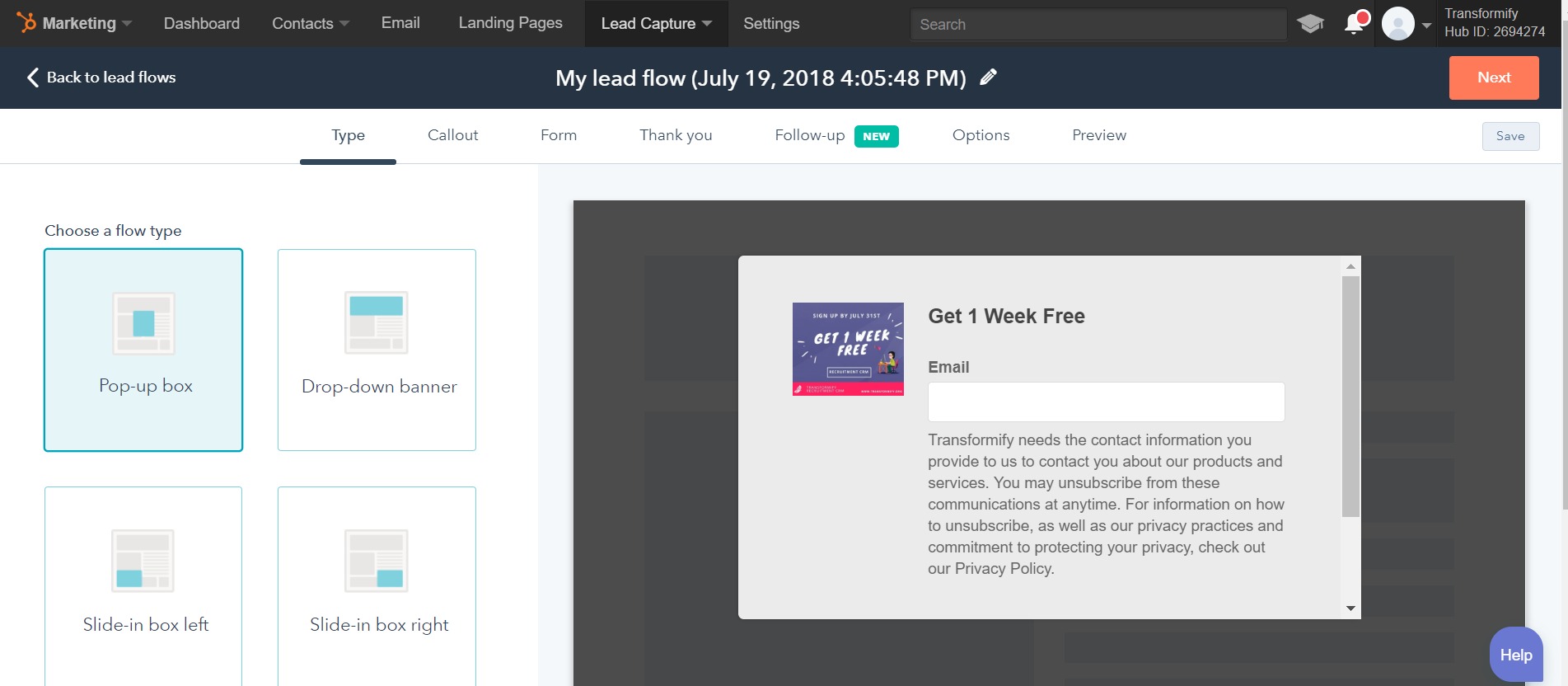 However, this alone will not b sufficient to drive more traffic to your website, attract new subscribers and possibly to generate leads. You need to share your content to increase the outreach.
How to do that?
Here are a few almost free ways to do so:
Submit your content to B2B content aggregators. These are industry-specific, and to have your content published, you have to follow the guidelines and link to the original source. Examples include YcombinatorNews - technology, SmartBrief - Marketing, Transformify HR Blog - recruitment, career advice, diversity recruitment, CSR and startup news, etc.
Submit your content to social media groups - Linkedin, Facebook, Twitter, etc.
Sponsor your content on Linkedin or Facebook. Although sponsoring your content can be expensive, there are a few less expensive alternatives - Facebook retargeting and Linkedin sponsored inmails.