Being a digital nomad, who manages a 100% remote company, I face daily the perception that the digital nomads are people privileged enough to travel the world, work from anywhere while sipping a cocktail and building a business of their own.
Very few people realize that the digital nomads have many faces and work from anywhere because there is a valid reason for not being able to work from an office.
A single mom who juggles two jobs, a middle age highly-skilled expert living in a high-unemployment area in Europe, military veteran who suffered an injury and can hardly walk, a young and bright student unfortunate enough to be in a wheelchair after a car accident, a well-educated woman in the Middle East who needs to work from home due to culture and tradition, a refugee trying to find a new home… they are all digital nomads, too.
Are you already shocked?
Everyone who leverages technology to do their job while being less dependent on location is a digital nomad. Many big businesses have already recognized that flexible work and remote work arrangements are not just a perk. It is access to an untapped talent pool, a way to optimize costs, engage with social initiatives and do good to the society at large.
At the same time, companies like Yahoo and IBM have announced the planned discontinuation of their remote work policies.
Why?
Remote work requires specific processes, technology and management skills. While there are a number of fully remote companies like Automattic, TimeDoctor, Buffer, Transformify, etc., the remote work arrangements may be a challenge for more traditional organisations. In some cases, having some departments working remotely or having remote offices is the best working option.
How can remote work revitalize high -unemployment areas?
The lack of jobs forces people to relocate or immigrate. Those who have a job fear even more of losing it to newcomers. It is not surprising at all that those who vote for BREXIT in the UK feared losing their jobs to immigrants. Preserving the small number of jobs is far not the best way to boost the purchasing power of the people living in the high-unemployment areas. It is the creation of jobs and new businesses that can really have a positive impact.
As most companies are not ready for switching to a fully decentralized remote work model, there is an option that sits in the middle and meets everyone's needs.
Listening to Peter Thiel railing against the skyrocketing rents in the Silicon Valley, I couldn't agree more. Why shall a company spend so much on office rent when it is possible to have a team in a coworking office in another part of the country? It is good for both the company and the local community that is instantly boosted by the increased purchasing power of the residents. However, it is easier said than done unless the companies have access to information about the skills, salary expectations, coworking offices, etc. per location.
How to choose between Maryland, Ohio and North Carolina?
I was asking myself the same question while Transformify expanded to 150+ countries. One day I realized that the answer was just in front of my eyes. Transformify Recruitment CRM had information about the skills and desired pay rates of people living all over the world and we already had a partnership agreement with WeWork allowing our clients to consolidate a remote team in no time. That's how the Market Entry Pack was developed. A year later, there is a selection of coworking space providers the companies can choose from combining their business growth goals with social responsibility and sustainability.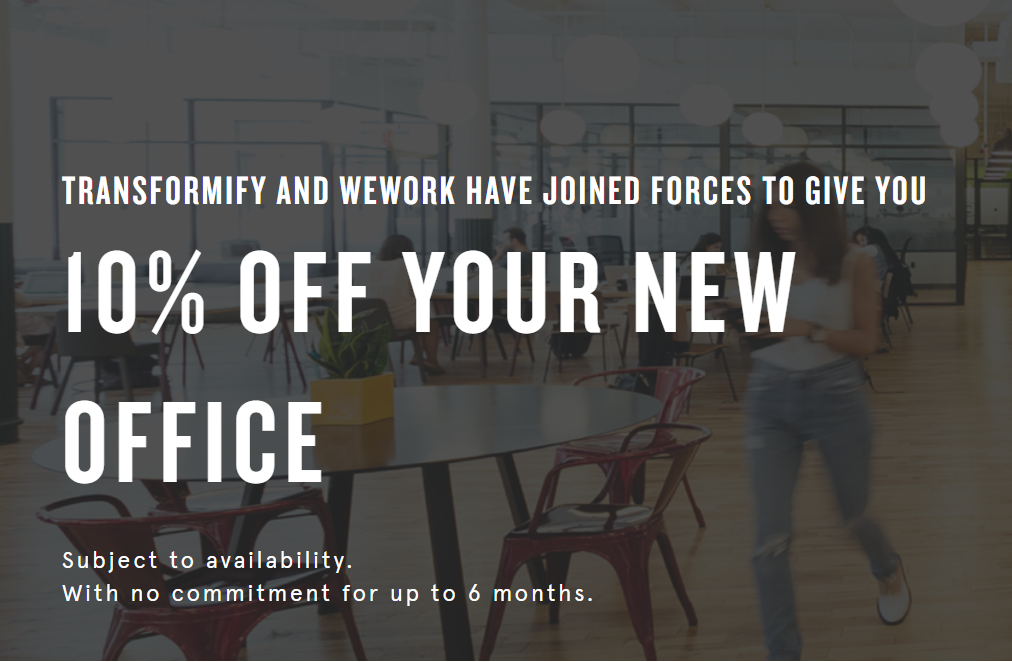 What about the victims of abuse?
Remote work is good for the businesses but how can it help those people who have suffered abuse? Transformify's logo has a story. It has been designed by a girl living in a safe shelter in Pakistan. She was a victim of ''honour killing'', her own family was chasing her for refusing to marry the man they had chosen for her. The victims could stay in the shelter for a limited period of time. After that, they needed a source of income to be able to provide for themselves and build a new life.
I was on a call with the lady from the NGO protecting victim's rights when out of a sudden she said '' Transformify gives victims wings to fly''. That's how our butterfly logo was born, and I would never regret the choice to trust a 16-year-old girl with the design.
Being able to work from a safe place increases the confidence of the victims and slowly the fear of being alone and having no one they can rely on disappears.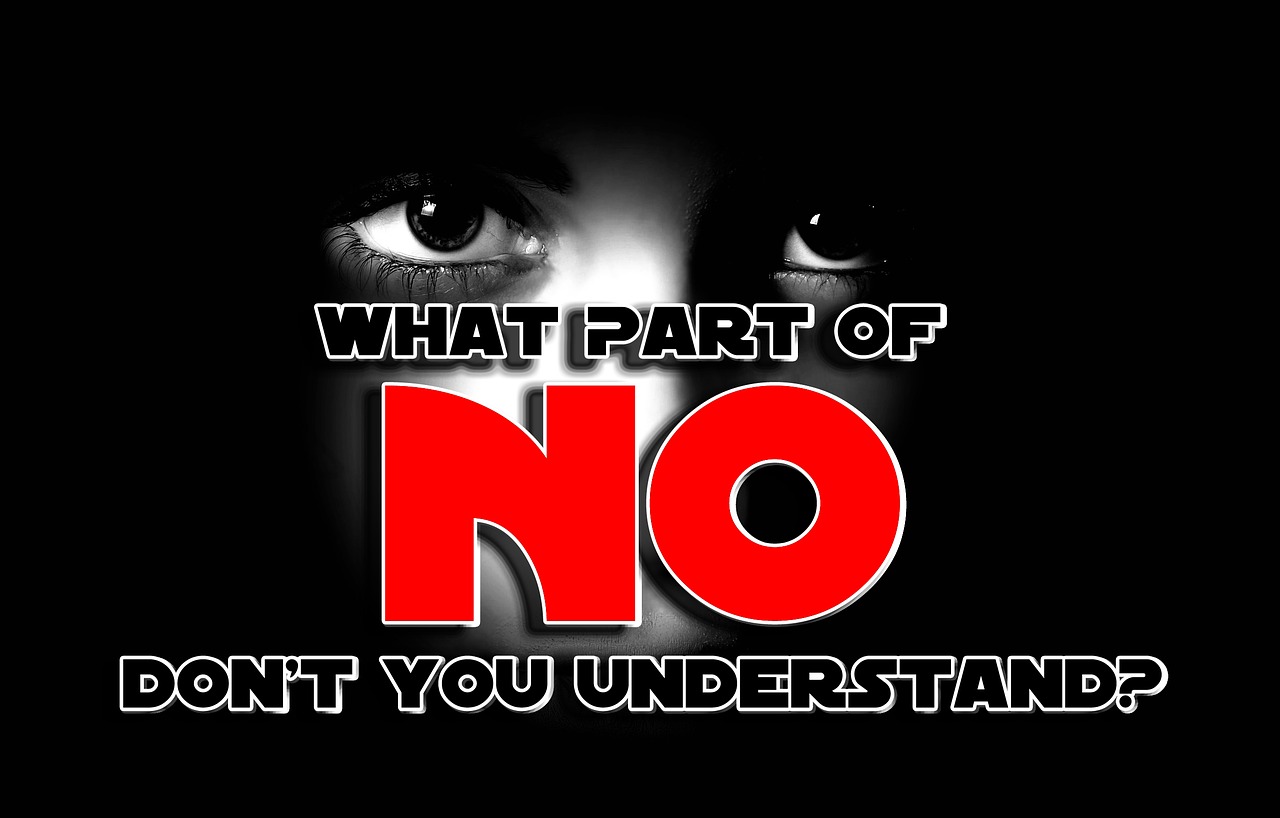 Is the refugee crisis over?
#RebuildLives has a similar story. I was speaking at a UN event when someone in the audience asked '' Can remote work address the refugee crisis in Europe?''. At the time, the refugees were wondering the roads of Europe, being relocated from one refugee center to another. Having no permanent address and no job makes it hard to open a bank account. Receiving payment in cash only when they manage to find work at all in the local communities increases the risk of being victims of modern-day slavery and the grey economy.
What if the refugees can work for any employer and get paid into a virtual account linked to a prepaid card? Having access to cash and having a job while moving from one place to another provides the much needed minimum level of safety.
The Finish government launched a pilot based on blockchain and we followed in their steps to provide opportunities for people in need and to help revitalize post-war zones.
For most people, remote work and social good may not come hand in hand. However, remote work and technology definitely have the power to rebuild people's lives for good.
Lilia Stoyanov is the CEO and Angel Investor of Transformify. A fintech and digital transformation expert, she is also a professor at Zigurat Business School and Expert Evaluator, SME Instrument, Horizon 2020 at the European Commission.
Transformify is a member of the Digital Skills and Jobs Coalition of the EU Commission.
Opinions expressed by Transformify contributors are their own.