Despite Kenya has been named as the fasted growing payments market in Africa, there is still a lot to be done to develop the local business angel community.
The founding of M-Pesa in 2007 inspired many young people to undertake entrepreneurial risks. The capital of Kenya, Nairobi, is a vibrant city offering various resources for young start – ups, including accelerator 88MPH and incubator i-Hub. However, the lack of funding opportunities has forced many entrepreneurs to seek funding abroad.
I met Innocent Moranga, the founder of the Founder Magazine, at a round table peer group at CEOWorld. He is one of the many young people in Kenya who have decided to start a business of their own. Kenya offers limited job opportunities to university graduates. The youth unemployment rate is 40% as per the Kenya National Bureau of Statistics, impacting most severely youth between the ages of 18 and 34.
A survey conducted by the Inter-University Council for East Africa (IUCEA), reveals that out of the 50 000 students who graduate from the private and public universities in Kenya, almost 50% are not suited for their career choices. Another recent study on unemployment points out that it may take up to 5 years for a university graduate to find a job.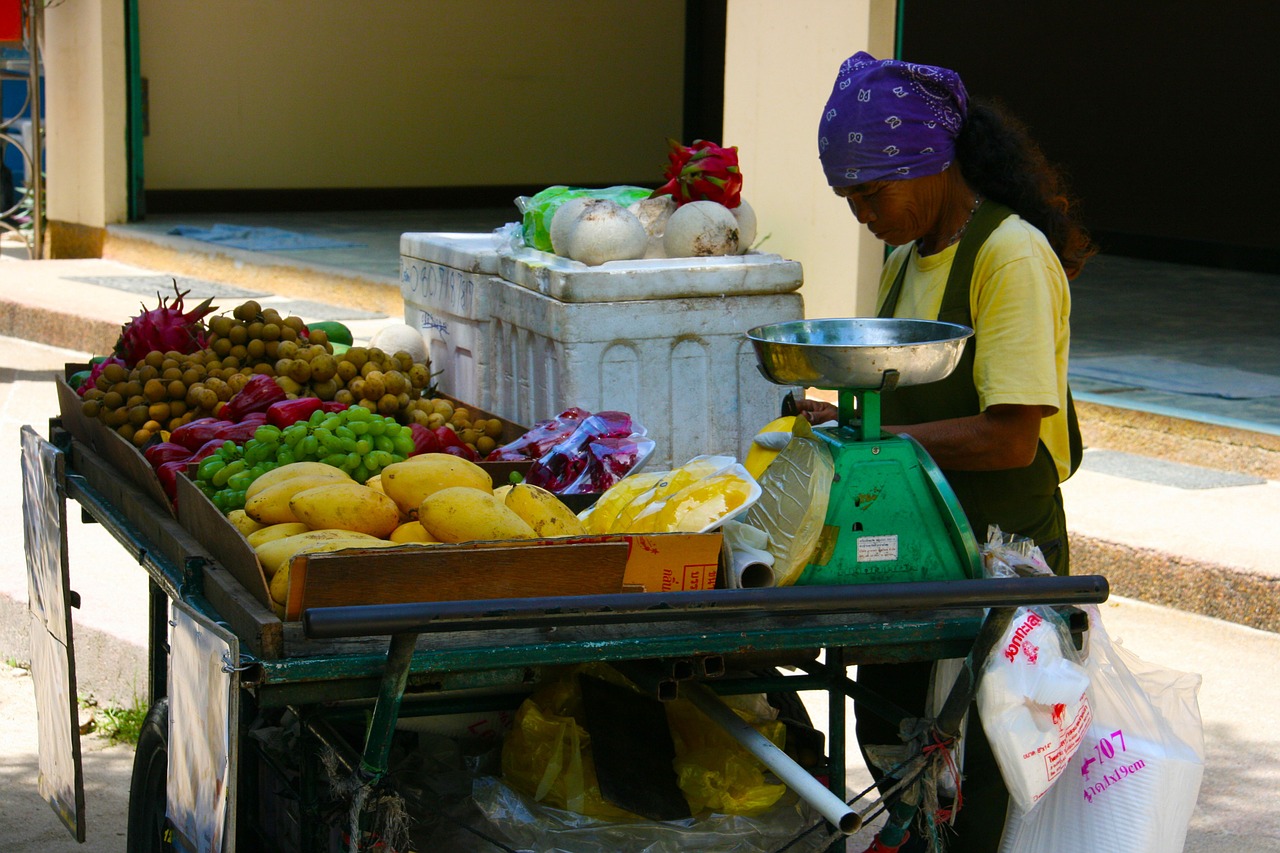 It is not surprising that young people are willing to start a business of their own if they can't find a job. However, their education is not necessarily providing them with the practical skills they will need to succeed. Having a great idea is just the beginning, the execution, network, funding and the support are key. All this inspired Innocent Moranga to found the Founder Magazine. The venture aims to empower young people with the knowledge, resources and necessary network that will enable them to start, run and grow a business. The access to information, mentors and peer groups during the years at the high school and university may completely change the future of Kenya. Rather than being unemployed, graduates may become the promising entrepreneurs starting new businesses and creating jobs.
The next step would be to secure funding. Kenya has many advantages, including experienced software engineers, healthy early-stage startup community, with good incubator and accelerator support, and enthusiastic and motivated young entrepreneurs. Despite all these advantages, it seems that the foreign investors are still reluctant to invest in seed and early stage projects. The political instability and poverty are probably the leading factors keeping VCs and Business Angels away.
Then, how has Kenya built its start-up ecosystem? Here are a few success stories of business angels, investors and managers who dared to invest their time and cash ( source: https://startupangels.com):
Mbwana Alliy Founder and Managing Partner at Savannah Fund
Mbwana Alliy founded the Nairobi based Savannah Fund in 2012. Since then, his leadership of the Fund has allowed several African startups to access capital, mentorship and acceleration services. Alliy is also an entrepreneur, having established Yellow Masai and TanTravel.
JohnniKjelsgaard Founder and CEO at GrowthAfrica
Johnni Kjelsgaard is one of the world's most enthusiastic proponents of Africa's entrepreneurial potential. He serves as Founder and CEO at GrowthAfrica, a Nairobi based organization that provides investment and consulting services in addition to operating the GrowthHub, an incubator and accelerator.
Patricia Jumi Co-Founder at The Growth Hub
Patricia Jumi leads The Growth Hub, a major incubator and entrepreneurial resource that serves as a catalyst for Nairobi's startups. The Hub is a part of the GrowthAfrica Group, which also provides consulting services and capital. Jumi's prior work in both areas makes her a strong mentor for the city's founders.
John Kieti Team Lead at m:lab
John Kieti is a major figure in the city's startup community. As Team Lead and Founder of m:lab, he is one of Nairobi's most influential advocates for entrepreneurial growth. m:lab provides education and incubation services for entrepreneurs in the hopes of further developing the city's potential as a startup hub.
Erik Hersman Founder at iHub Nairobi
Erik Hersman is a serial entrepreneur who established iHub, one of Nairobi's most important startup resources. The provision of co-working space, networking opportunities and other initiatives have greatly boosted the ecosystem's coherence. Hersman also co-founded Ushahidi, an open source software firm.
Sam Gichuru CEO at nailab
Sam Gichuru is a lynchpin in Nairobi's startup community due to his leadership of nailab, a major incubator and accelerator. With support from the Kenyan government, nailab has graduated several promising tech startups, becoming a pillar of the Nairobi's startup community in the process.
Nikolai Barnwell Program Manager Nairobi at 88MPH
Nikolai Barnwell currently serves as Program Manager of accelerator 88MPH's operations in Nairobi. 88MPH was founded in Nairobi in 2011 and has since expanded to Cape Town and Lagos. Barnwell's leadership means that few others have a more comprehensive view of the city's potential as a startup hub.
Nick Hughes Founder and Strategy Director at M-KOPA
Nick Hughes founded M-KOPA, a firm that sells solar power services with a mobile payments system. Since its creation in 2012, M-KOPA has become one of Nairobi's biggest startup success stories. Hughes is a strong supporter of the country's startups and a frequent speaker on entrepreneurship.
Duncan Kabui CEO at Chase Bank Kenya
Duncan Kabui is the CEO of Chase Bank Kenya, one of the largest sources of capital for the country's entrepreneurs. As a veteran of the banking industry and an angel investor in the startup community, Kabui is well-connected to Kenya's investors.
Joseph Mucheru East Africa Lead at Google
Joseph Mucheru helps oversee Google's operations in Africa as the Sub-Saharan Africa ambassador and East Africa Lead. He has extensive experience working in Kenya's tech industry, having founded Wananchi Online in 1999. His continued role as a prolific speaker and mentor and investor has been a tremendous asset for Nairobi's entrepreneurs.
As there are already a few who have dared to invest, there is a good reason to believe that business angels may spread their wings over Kenya in the foreseeable future.