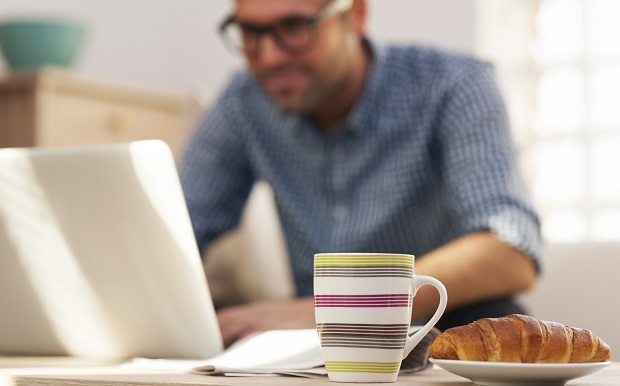 HR professionals have seen a massive growth in remote working over the last few years but some organizations are still reluctant to offer the sought after perk – now, one top businesswoman has rebuked those employers, saying there's no reason not to change with the times.
"Often, those who oppose remote work point to a lack of communication and motivation as major disadvantages. However, these are excuses I refuse to buy," says Lilia Stoyanov, former Coca Cola exec turned CEO of Transformify.
"We have all seen open space offices where all employees wear headsets and don't exchange a word with those sitting next to them," she continues. "Efficiency and proper communication are the positive results of good management, not physical location."
Stoyanov says she often hears objections that it's not so easy to manage people remotely and that there could be security concerns but she insists that it's possible and launched her own company to prove it.
"Our team is on three continents and I started the company as a truly remote company with a team that has never met to prove to the world that this is possible," she says. "
"It is possible not only if the company is an established company which has been there for years and now allows its employees to work remotely which is less risky – no, we started as a truly remote company from the beginning to prove that management and management skills matter and this is what makes a difference, it is not the location."
Unsurprisingly, Stoyanov says communication is vital for remote teams to operate successfully.
"It's about open communication and communication channels that are shared by all team members," she says. "We have internal channels and everyone is monitoring the internal chats to see what the others are doing. We use project management tools to help us stay on track with the tasks that others are already working on. Everyone sees who I working on what and could help each other."
Stoyanov also quashed another concern that often arises when leaders are bolstering their remote workforce.
"The corporate culture is not related to the location," she stresses. "The corporate culture is more about the leader, how the leader communicates with his or her people, how he or she encourages them and how he or she establishes the right report lines so everyone is on track. That's what is important – for both remote and internal teams."
By Nicola Middlemiss, HRMCanada