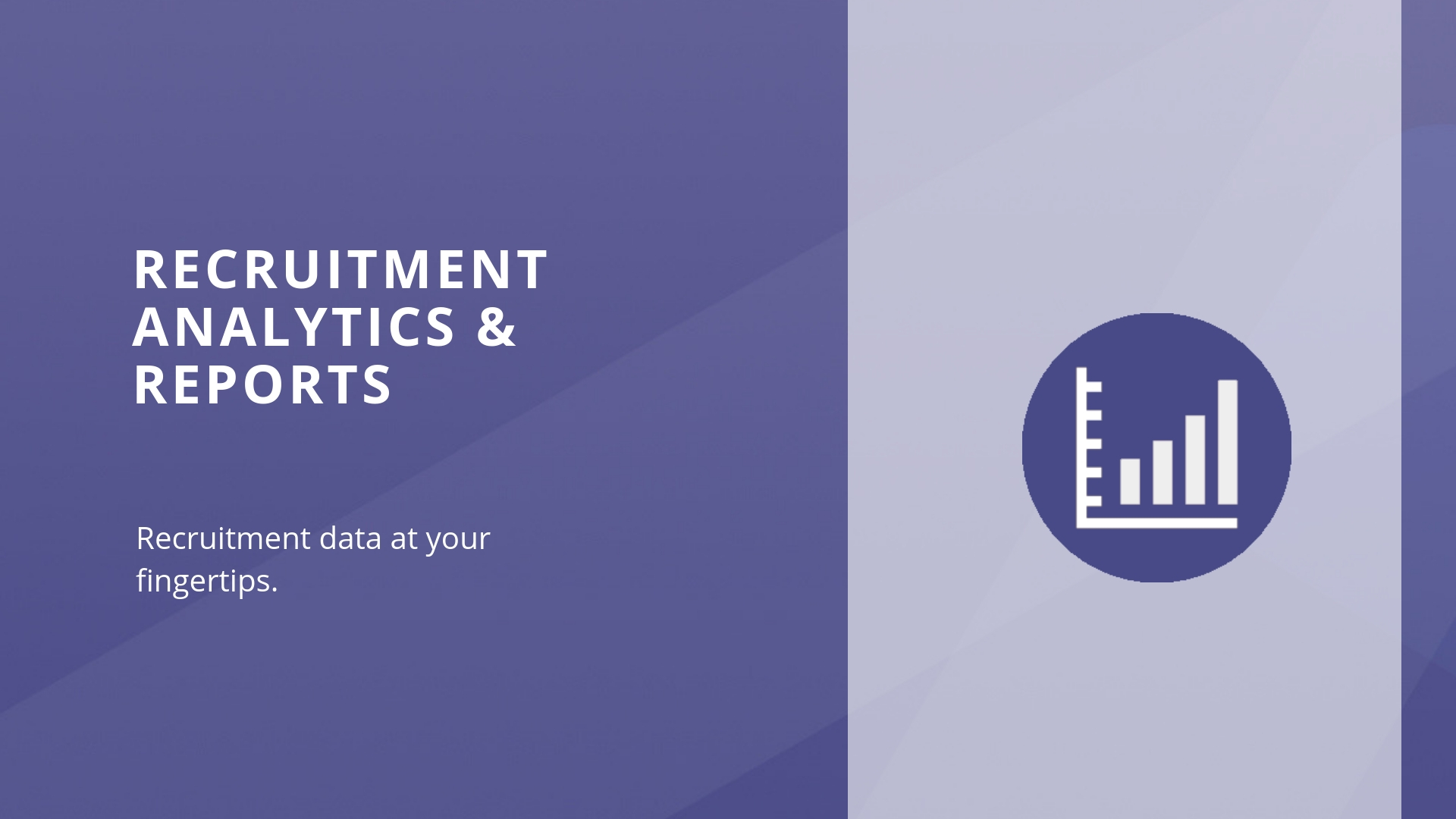 Overview
Recruitment data at your fingertips. Custom reports on skills, pay rate and more helping recruiters and HR experts to hire fast and save on cost.
Transformify Recruitment Platform is a member of the Digital Skills and Jobs Coalition of the EU Commission.
The digital skills gap is widening, and more often than not, businesses have no up to date information about the skills, desired pay rates, etc. of the people living in a particular area in the world.
Who are Transformify's Recruitment Analytics & Custom Reports good for?
Companies interested in the dynamics of the labor market in a particular country and/or city;
Companies planning to open a new office or outsourcing center and considering multiple locations;
Companies planning to hire a large number of employees, contingent workers, freelancers, temporary staff, Statement of Work-based consultants, gig workers, external workforce and more anywhere in the world;
Companies interested in leveraging predictive hiring to source employees, freelancers, temporary staff, flexible workforce, external workforce, etc. who are likely to develop certain skills and fit well with their team.