Access global talent, boost sales and grow fast. With job seekers from 150+ countries, you can go global or local whatever your needs are.
ContractorTaxation clients and partners receive 10% discount on all Transformify services and recruitment software solutions for up to 12 months.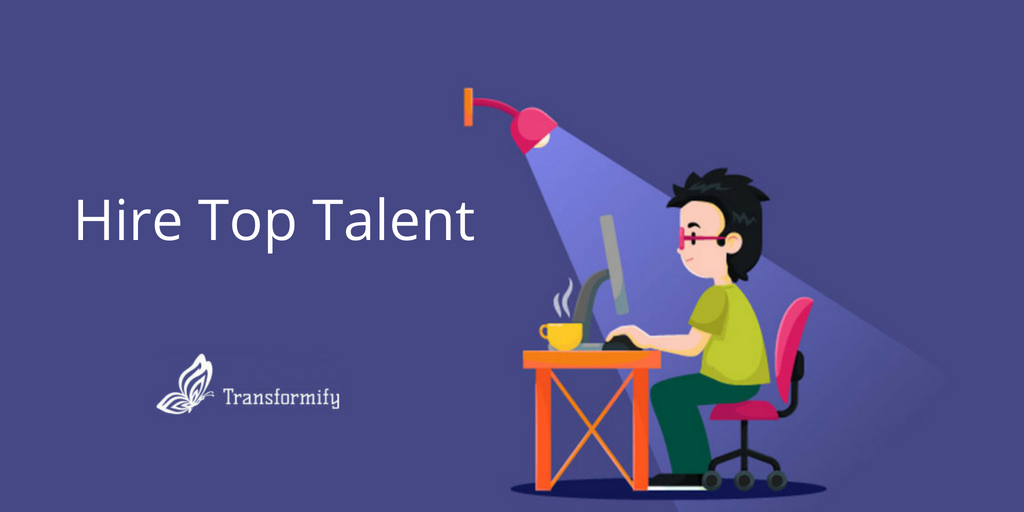 Transformify Solutions
ATS ( Applicant Tracking System)
Recruitment Software for Temp Agencies and Staffing Agencies
Market Entry Pack for Startups
Please note that Transformify is not in a position to waive bank or payment provider fees if those are applicable.
Transformify is a CSR Recruitment Platform that helps connect business with the most qualified workers. The recruitment software implements an intelligent learning algorithm that searches and matches companies or employers with the most qualified and desirable candidates based on their skills, certifications, location, and salary expectations among other things.
With Transformify, the employers can get the best independent contractors, freelancing professionals as well as regular employees to fill vacancies in their organization, whether working remotely, telecommuting or in office. The recruitment software also comes with a billing and self-billing capabilities that allow businesses to transfer secure payments worldwide.
Contractor Taxation provides information and services to international contract staff through our website and network of worldwide partners. We have existing relationships with companies all over the world who provide fully compliant employment, taxation and immigration solutions. We assist individual contractors, recruiters, HR professionals, global mobility providers and employers in choosing the right supplier for their circumstances.
We are a "one-stop shop" for choosing a Contractor Management Company or a PEO service for international assignments.