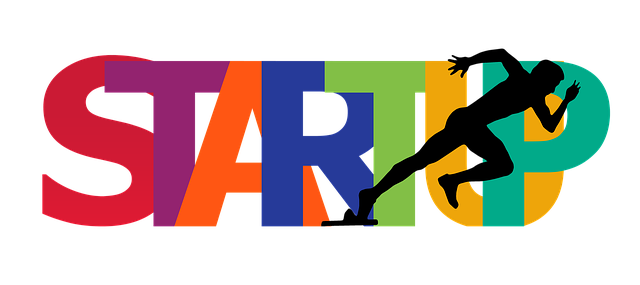 How to find and join startup companies that are likely to be successful?
Check the background of the founders and the management team. What is the size of the teams they have managed before? Do you know someone who has worked with them and may give a reference? Was the culture of their previous companies good or bad as they are very likely to copy it consciously or unconsciously? Avoid startup founders who have never managed teams or worked together before.
Are there only tech jobs and geeks? If no one has business or finance experience and the management has never dealt with budgets and cash flows, it is very likely that the startup will run out of cash sooner than expected. A well-balanced startup team, comprising of tech, sales, business, and marketing experts has better chances of being successful than a tech-only team.
What is the stage of the startup company? Just incorporated? Planning to launch their product in the next few months? Revenue generating? Closed a new funding round last week? All this is important to evaluate the risk you will be undertaking and to estimate if the package you are offered will justify it.
Who are their investors? A well - connected investor having a track record of closed funds and successful exits is more likely to add value and help the founders to secure their next funding round.
How to find the hottest startup jobs and learn more about the startup company you are interested in?
Visit the latest articles the startup company has published to Transformify HR Blog. We encourage our clients to regularly publish news and insights about their business.
Visit the ''Jobs'' page and check for new job listings.
Let the startup jobs find you. Provide information about your skills and the desired pay rate and receive information about matching jobs straight into your email box.
Pros and Cons of working for a startup company
Pros of working for a startup company
It's exciting to be among the first 20 employees of a startup. You are likely to receive equity and be included in the decision-making process early on.
The startup conferences, parties and events are great and you will make friends for life.
You may work flexible hours and have more freedom.
Your career may progress fast if your performance is outstanding. You could work your way into an executive role in just a few years, rather than having to climb the corporate ladder at a business with a conventional hierarchy.
Your job will never be routine or boring and is likely to evolve as the startup grows.
Startups appreciate new ideas and are likely to implement a new solution almost immediately.
You will be given more opportunities. As the the startup grows, there will always be new roles and responsibilities.
Cons of working for a startup company
Quite often, there is a lack of structure in the early days which may result in stress and frustration. There are no clear reporting lines, the founders may not reconcile or speak with each other, the decisions could be made too early or too late, etc.
You may not develop your skills if there is no one more experienced than you. Most startups are running on a limited budget and can't afford trainings.
There is no time to get up to speed. You are expected to deliver results fast and learn on the job.
Early on, your salary is likely to be lower than the industry average.
Very few startups offer 9-5. You are likely to be working weird hours and be late for dinner most of the time.
Your job description and your responsibilities may have nothing in common. In the startup world there are always gaps to be filled in and a product manager may take over the project management responsibilities until a project manager is hired, a front-end developer may take web design duties, the CFO, accountant, and investor relations are quite often one single person, etc.
The startups are quick to hire and quick to fire. You may wake up unemployed sooner than expected and this is not necessarily related to your performance. Some mature startups are forced to fire because a product launch wasn't successful or the management failed to secure the next funding round.