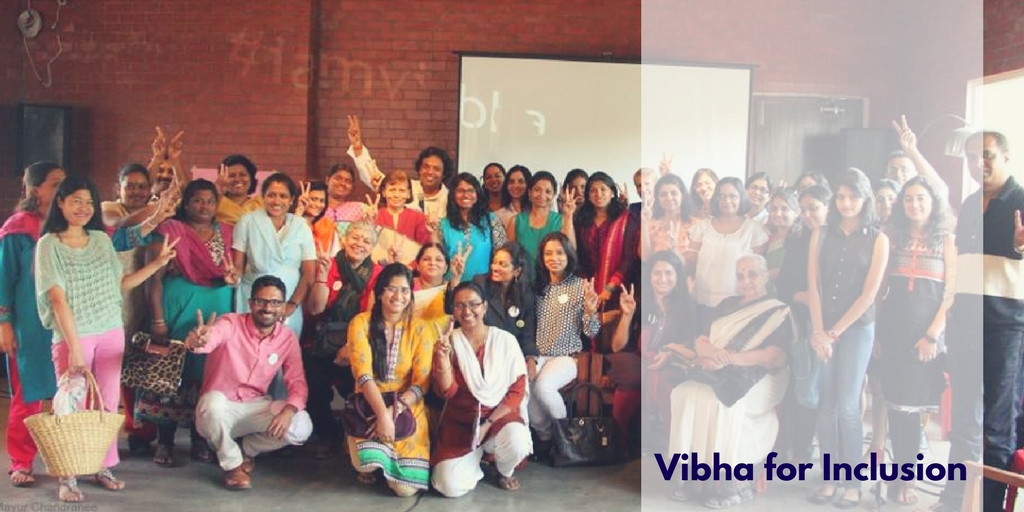 To help entrepreneurs on their path to success, Transformify has partnered up with Vibha to provide access to talent and a network of peers, transfer secure payments, and boost sustainable growth.
What We Have For You
Vibha Mentorship Program
Are you a Mentor?
Are You a Mentee?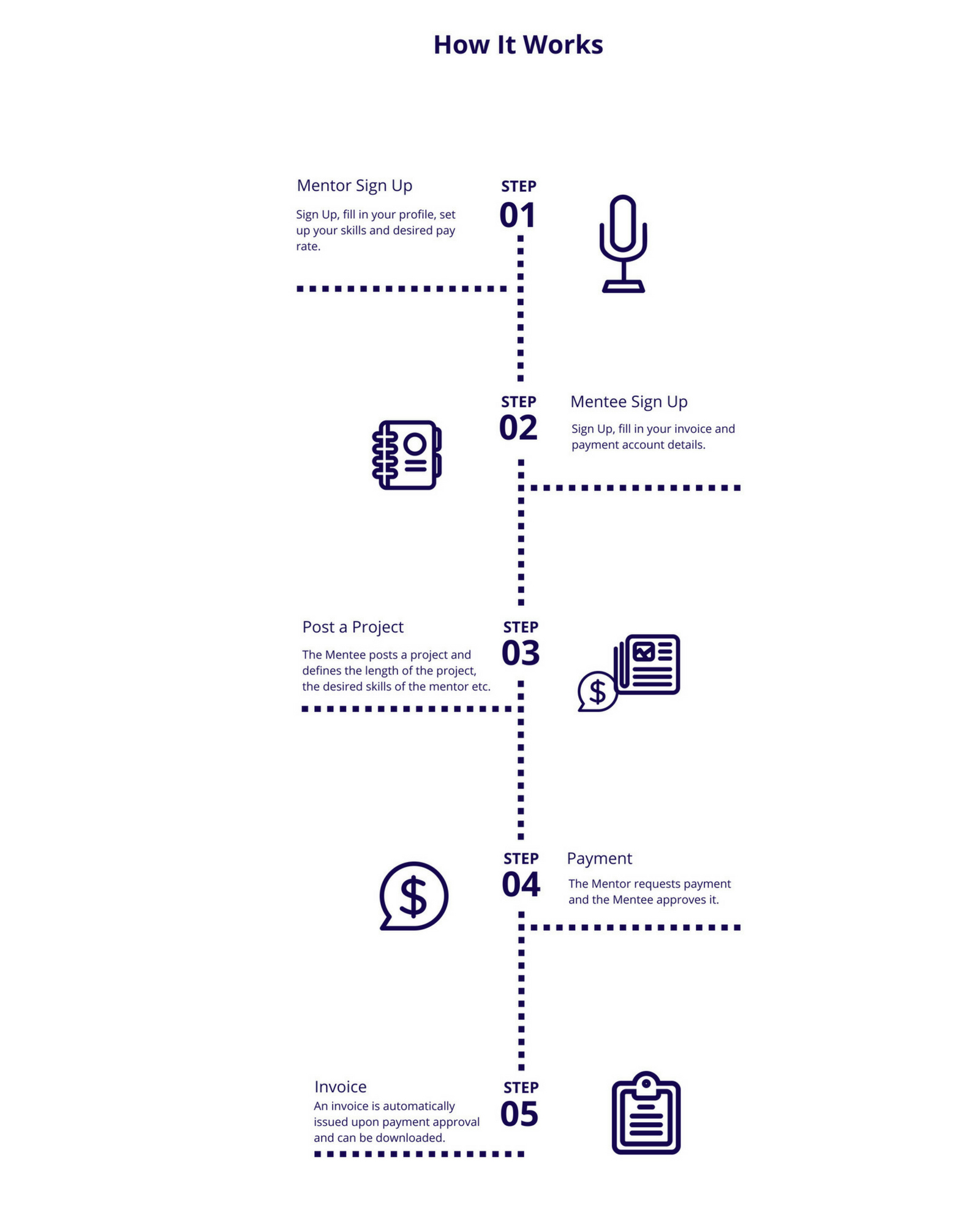 Career Opportunities
Your dream job is here. Transformify powerful algorithms will match your skills and experience to the most appealing jobs. Simply sign up, fill in your profile, set up your skills and desired pay rate and receive an email each time there is a matching job.
About Vibha
Vibha for Inclusion is a platform built to encourage people from all walks of life to speak up and take action in their lives.
Our offerings range from Coaching (1 to 1 and 1 to Many), Mentoring, Networking, Panel Discussions, Community Conversations.
These are specifically designed to support people to achieve their biggest goals and highest intentions.
Follow Vibha
Twitter: @Vibhawomen