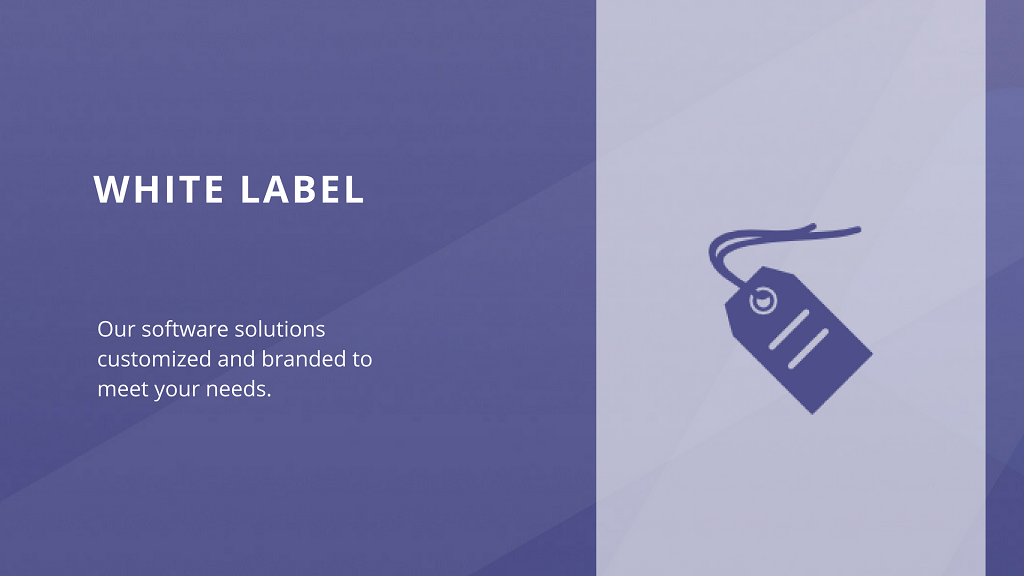 Overview
Transformify Recruitment CRM can be branded and customized to meet the needs of your business. Process mapping, functionality extension, localization, translation to any language, cloud based or hosted locally, custom access and administrator rights, etc. can be included in the pack.
Which Transformify Recruitment CRM solutions can be white labeled?
Use Cases
Have a GDPR-compliant applicant tracking system branded and customized to your needs. All your applicants will have own profiles, will be able to update their details, exercise their rights under GDPR and there is even an option to opt-in for marketing communication which will help your marketing team to convert them to brand ambassadors or even clients.
Alternatively, you can act as a reseller or franchise partner reselling Transformify Applicant Tracking System.
Our GDPR-compliant recruitment software can help you grow your business as an individual recruiter, temp agency, employment agency or staffing company. Have your own job board, in-built applicant tracking system (ATS) and payment solution that allows you to process payments to freelancers and employees. The robust internal system controls make double payments a thing of the past.
Alternatively, you can act as a reseller or franchise partner.
Get your business up and running in no time built on Transformify Freelance Marketplace software solution. It is easy to brand, implement and map to your business processes.
Some use cases include but are not limited to:
Connect mentors and mentees, match requirements and skills, automate secure payment transfers and much more. Available as a cloud solution or hosted locally.
Build your own marketplace for online tutors in no time. Whether you are a college professor having a vast network of students, an influencer who has a huge following or an entrepreneur planning to build a diverse online tutoring marketplace, you are at the right place. Transformify Freelance Marketplace software solution can significantly cut the go to market time and optimize the costs giving you a tremendous advantage to your competitors.
Alternatively, you can act as a reseller or franchise partner reselling Transformify Freelance Marketplace software solution.
Why is a white label solution easier and cheaper than building your own?
Unless you are in the HR software business, it is unlikely for your product and IT teams to possess the knowledge and experience required to successfully build an internal recruitment software solution.
White Label Advantages
It's quick and easy to brand
You'll be free from concerns about needing to spend time and money on research or development. You can add your own branding and identity, request customizations if needed and get back to business.
It saves you time and money
Building recruitment software from scratch takes a lot of time, cash and human capital. Even if you have the resources to build the HR software solution internally, it is always the time to market that needs to be factored in. When time is of essence, investing in a white label solution is likely to be the optimal and cost-effective option.
It allows you to focus on your business's core competency
In most cases, the process management solutions that companies plan to build themselves fall far outside their area of expertise. White label solutions allow you to rely on industry experts while focusing on your core business's needs and area of competency.