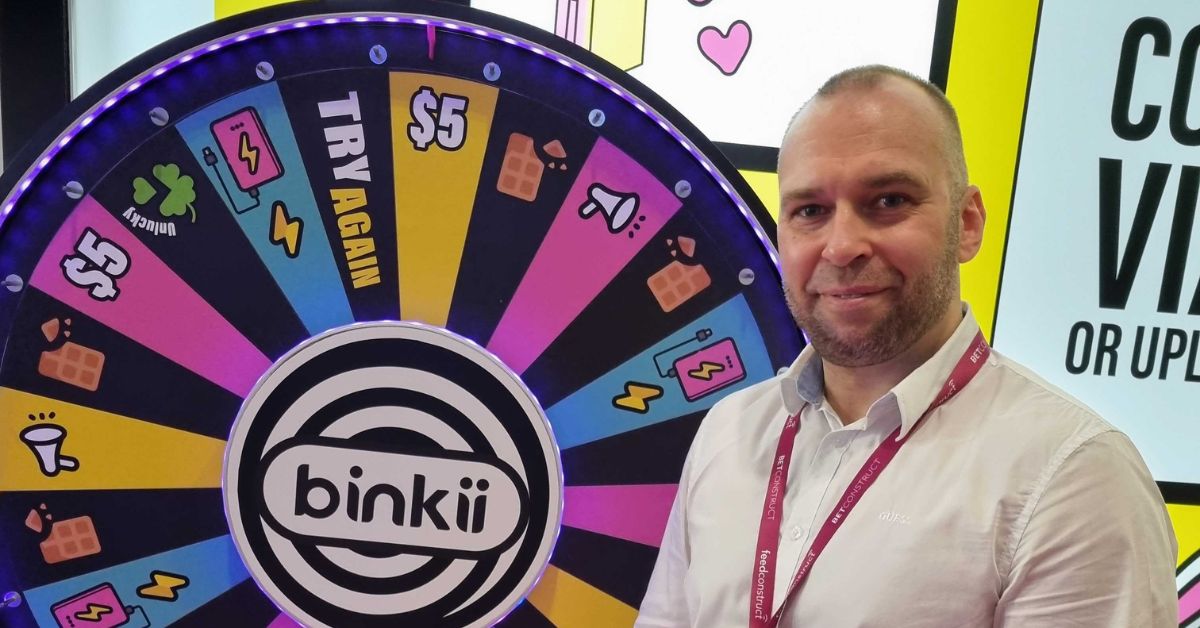 Was it Covid-19, the bear market, the plunging prices of cryptocurrencies or changing consumer spending habits that pushed businesses across the globe to redefine the way they manage their workforce and vendor base?
Speaking of vendor management, it comes as no surprise that businesses rely more on service providers, one-off vendors and vendors on-demand to ensure flexibility while keeping the bottom line low.
Driving efficiencies of scale is hardly possible without automation. Imagine setting up thousands of vendors in your vendor master data, keeping their payment and invoice details up to date, making sure that they have issued tax-compliant invoices, collecting all those invoices, reconciling payments…and the list of mundane tasks goes on and on.
Still, many companies have already dramatically increased the share of services provided by independent contractors, one-off vendors and vendors on-demand. How do they manage billing, payments and compliance? How is it possible to automate the end-to-end process to cut on costs and eliminate the likelihood of human errors?

To find some answers, we reached out to Taras Pasechnick, Global Product Manager at TFY ( Transformify Ltd) leading product and business development across numerous geographies.
Taras, recently TFY saw unprecedented demand for vendor management software as lots of businesses seek efficiencies and cost optimization. Turbulent markets, rising inflation and unpredictability require extra flexibility if businesses are to remain competitive and sustain their market share and profit margin. But first things first - What is vendor management software?
A vendor management system (VMS) is an enterprise software enabling businesses to automate billing, payments and vendor management. From managing one-off vendors, to aggregating payments, to end-to-end billing automation, a cutting-edge vendor management system ( VMS) may drive efficiencies, cut admin work and improve the relationship with vendors, service providers and independent contractors.
Put simply, a VMS streamlines vendor onboarding, takes care of compliance, billing automation, payments and reconciliation.
In the modern world, remote mode of operations becomes the new normal and contingent workforce can be spread around the world, hence, the importance of project and operations excellence becomes even more obvious. This is the right time for VMS to "step into the scene", optimizing dozens of challenges, like big volumes of payouts, invoice reconciliation, project documentation control, legal and compliance, billing and self-billing.
Vendor management systems ( VMS) are usually Internet-enabled and can be run on-premises, in the cloud, or hybrid. They come packed with features that companies use to search for, identify, onboard, track, and manage vendors, flexible workers or service providers. Up-to-date trends demand these solutions to be seamlessly integrated with the customer's technology stack, or not require integration at all to ensure ease of use. Customers should intuitively understand that the result they want to achieve with the selected VMS is reached via "click of a button" or very close to it!

Which industries benefit the most from using vendor management software?
Couriers on-demand
Most courier companies usually rely on couriers on-demand to respond quickly to growing demand for their services. Seasonality is also common as Christmas, St. Valentine's Day, etc. resulting in hypes in demand for their services which is however temporary. Thus, in most cases, the courier companies have a number of couriers who are hired as full-time employees and big pool of couriers on-demand that can be called when needed. A good example is a post-delivery company utilizing bicycles/scooters to deliver envelopes and parcels around the city. The service offers flexible working hours for people having some free time and are ready to drive a bicycle or scooter. The challenge comes with time-varying shifts of couriers and respective payouts for the job assignments done, especially taking into account the number of couriers. Often a ''zoo of systems'' is in place to track the parcels delivered by each courier, the timing, calculate any commissions that may apply for speedy delivery or other KPIs being met, ensure that the couriers have provided all documents that are needed for compliance reasons, etc.

Ensuring that all couriers issue invoices timely and submit them is also an issue if there is no vendor management software in place.

With TFY, a simple csv file upload immediately:
Issues self-billing invoices on behalf of the couriers so they can focus on delivering parcels instead of on admin work;
Creates hundreds of payments at once respecting the payment details provided directly in the VMS by each courier;
Sends automated emails to the couriers that a payment has been created ( but not approved) allowing them sufficient time to check if the amount is correct and contact an administrator if they believe that an error has been made.
Once the payment amounts and details have been validated, the payments can be approved in line with the approval hierarchy of the courier company, thus ensuring '' Four eye check'' and compliance with internal controls and audit trails;
Just one invoice for the entire batch of payments is issued to the courier company simplifying accounting and payment reconciliation. The payments to the couriers are automatically disbursed, no manual work is required.

Farms, Fresh Produce Delivery & Agriculture
One of the biggest fruit delivery chains in Latvia having around 250 sales spots across the country, just like many farms and fresh produce delivery companies across the globe, relies on seasonal workers.
The overall staff serving the daily operations is estimated to 400 workers. The fruit delivery company faced the challenge of logging and tracking the history of workers on-demand of previous years, the lack of version-controlled document storage and signing process, which resulted in lost documents and miscommunication. The most significant challenge was to control milestone payouts, due to their varying nature, and different deadlines for payments. TFY eased their pain with VMS usage, allowing simple and time-saving payouts on demand. The fully automated issuing of self-billing invoices on behalf of the seasonal workers lifted the admin burden from their shoulders. Moreover, each seasonal worker could at any time log into their TFY profile to download issued self-billing invoices, update their payment and invoice details, upload and share documents required for compliance purposes, etc.

Gaming & Affiliates

In the gaming world, a vast affiliate network is essential to ensure sustainable growth. Managing hundreds or even thousands of affiliates, processing payments to them and ensuring that they issue invoices is not a '' walk in the park'. Automating the billing and payments process is adding tremendous value to all stakeholders that have peace of mind when it comes to timeliness, reconciliation and transparency. Moreover, the affiliates can focus on bringing new business instead of on issuing invoices, tracking payments and unnecessary admin work.
TFY goes a step further allowing a number of payment methods to the affiliates ranging from SWIFT, SEPA, local bank transfers to e-wallet and crypto payments in 20+ cryptocurrencies.
This is only a small list of all industries that benefit a lot from a vendor management software. Companies large and small have realized that process automation has the power to boost their competitive advantage by cutting costs while increasing customer satisfaction.