Our guest today is Kyle Asman, founding partner of BX3 Capital, a business advisory firm headquartered in New York, knows a bit about charting his own path. After graduating from university in 2017 and a few stints at global financial powerbrokers such as Goldman Sachs and Duff & Phelps, he co-founded BX3 which has grown from a niche startup for companies looking to break into the blockchain and cryptocurrency space into a full-fledged service provider for companies looking for fundraising, investment banking, and guidance on tax, legal, and marketing/communications matters. Kyle has been a VC investor in a number of startups, including, notably, Snapchat.
Kyle, you launched BX3 quite early in your career. What inspired you to embrace the remote-work format straight out of the gate?
I personally feel that I'm the most productive when I work from home. While some might say that working from home doesn't lend itself to structure, I feel that's the complete opposite case for me. I have a morning routine that allows me to be efficient and get my day off on a productive note. I get up around 5 am every day and start with an easy run of about two miles, followed by lifting free weights while watching Worldwide Exchange on CNBC. This is time for myself and what I need to get my workday off to a productive start. But here's the thing: Not everyone works on the same schedule.
People with small children, for example, might not get any quiet time to reflect until well after the traditional 9-5 workday is underway. Others might like to get a head start on the evening by beating traffic before that bike ride home. And still, other colleagues might beat me by an hour or two and get up to do some writing before sunrise. And that's okay. Work-life balance means different things to different people. A balanced life is meaningful—read productive—one.
Completely agree with you. I embraced remote working almost 5 years ago and work from home or a WeWork office most of the time. How do you feel the remote-work format has helped BX3 get off the ground?
BX3's remote work policy has allowed us to pull from a broader talent pool. Our VP of marketing and communications is based a couple of states away from our headquarters in New York. Our VP of legal works from his home in Miami (and come winter, makes us jealous with his beach photos!). Our VP of accounting just got back from a year of being a digital nomad across nine countries and 30 cities.
Geographic diversity pays off on several levels for us. First, there's the work-life balance factor I just mentioned. We can hire the people who are the best fit for us without having to uproot their lives and, say, making their spouses find jobs in New York and having their kids enroll in a new school in an unfamiliar environment. Another downside to moving can be losing networks and support systems. Having our staff stay put in the region where they've built our careers means they can keep their connections active and allow us to have a much wider reach as a result. As an example, our VP of client operations was for years a top lawyer in the Hartford, Connecticut area; his networks have proven indispensable to us as we build out our business advisory practice.
There's no doubt that geographic diversity adds value. However, it may come at a cost. What challenges have you faced with a remote work format?
I wouldn't really call these challenges per se but rather; the workings and reality of the evolving workplace. There was an article in The New York Times this past week that got quite a bit of traction on LinkedIn about what they termed the "Gen Z/Millennial workplace." It's about working wherever, whenever. As the article asks readers, "The rest of their lives happens on their phones, not tied to a certain place or time—why should work be any different? The Internet and mobile technology have re-defined the workday and workspace. Alongside the ability to field client e-mails at 8 pm have come communications tools so our team can stay briefed on what's happening, talk through ongoing projects, and share any special moments in our lives. At BX3 we use Telegram, a messaging app that, just like us, originally catered to the blockchain/cryptocurrency community. It allows us to connect effectively without being distracted; something that, say, Slack has been accused of. Telegram allows us to create groups tailored to certain projects, as well as follow industry thought leaders that have their own Telegram channels. It's like having text messaging, Slack, and Twitter rolled into one.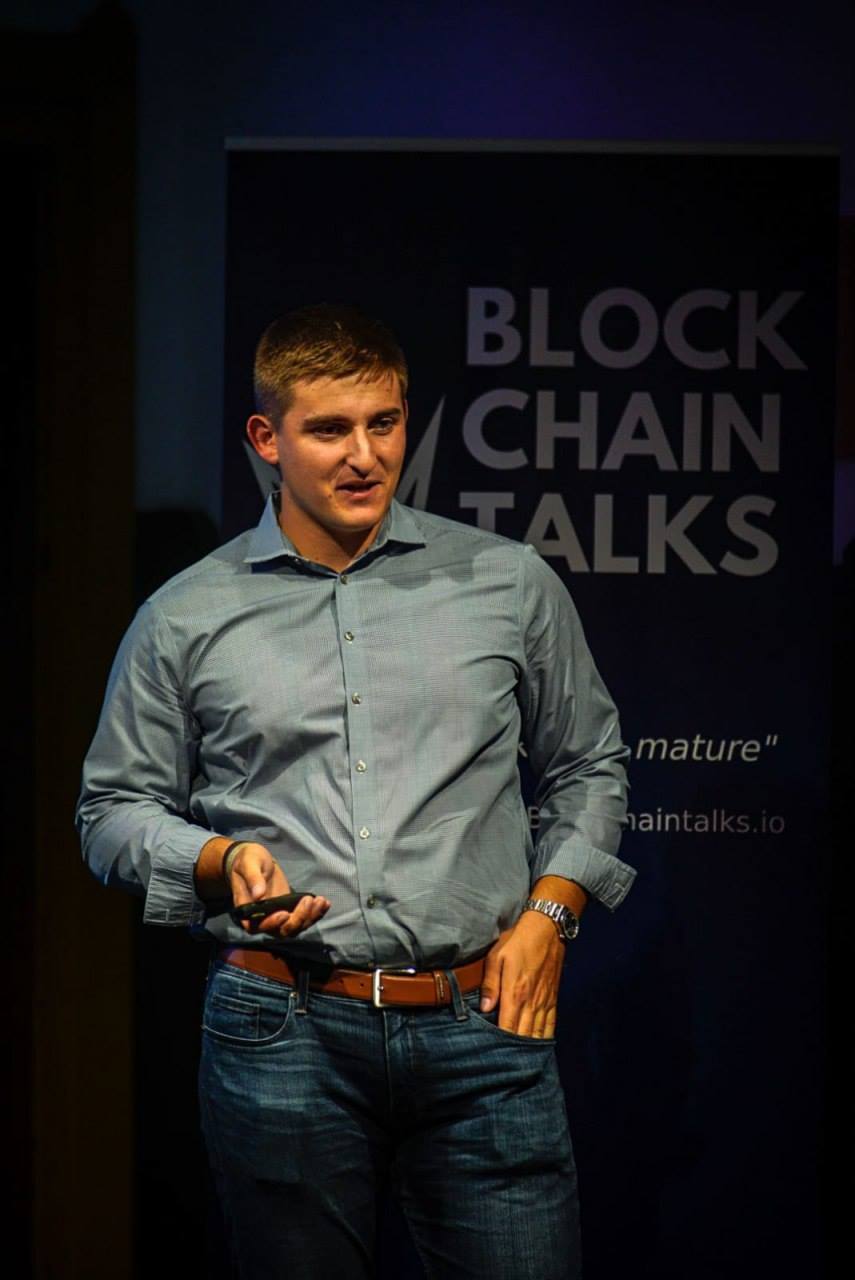 Remote work tools certainly have been a game-changer for the new workplace. But how do you create company cohesiveness and ensure the team is meeting its goals?
We at BX3 do meet up for in-person FaceTime! We just do it in a way that's more valuable and effective than making our staff share open-plan office space for eight or more hours a day or forcing them to spend their weekends doing some corporate team-building ropes course! A couple of times a year, the team will travel to meet up either in New York or a resort area for a bit of rest and relaxation, combined with a dinner and a meeting to discuss our goals and what's in the pipeline. Again, we allow our employees to interact with each other in a way that feels natural. Of course, we do maintain our office space in midtown Manhattan, where our team members based in the NYC Tri-State region (New York, New Jersey, and Connecticut) can set up for the day, chat, and grab lunch together.
At BX3 Capital, it's about trust. Our corporate identity is centered on empowering our employees to work in whatever environment works for them, as long as they get things done. This being said, it's important to set deadlines and regularly communicate with employees on the progress of a project. It's not about micromanaging. It's about making sure we're on the same page and that employees know what to prioritize. We know we have the right people. Otherwise, we wouldn't have hired them. They know what needs to get done and how to make that happen.

About the author
Lilia Stoyanov is CEO and angel investor at Transformify. A fintech and digital transformation expert, she is also a professor at Zigurat Business School and expert evaluator Horizon 2020 at the European Commission.
About Transformify
Trusted by recruiters from 150+ countries, Transformify offers an integrated solution comprising of HR Software, freelance platform and billing & payments.