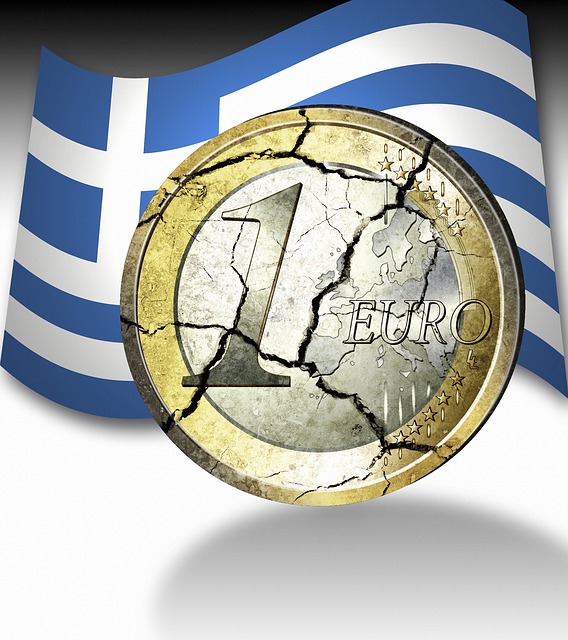 The world is living in interesting times. Greek people voted ''no'' for bailout and the world came to Greece's rescue through crowdfunding for the price of a feta salad. Greece Bailout Fund Campaign has been initiated on Indiegogo by Thom Feeney, a UK marketer who was tired of watching politicians debate their way to an agreement. The campaign received an incredible support and over 72,000 backers – the most in Indiegogo history – from 167 countries and territories have contributed almost €1.3M in the first three days. People from all over the world were tired of the political rhetoric, cut through and offered direct support.
What else the world can do to support economies with excessive debt and high unemployment rate? As it is not just Greece- Italy, Portugal, Spain and Cyprus instantly come to mind. The simple answer is – ''Create jobs''. Job growth is needed in order to decrease the unemployment rate, increase the buying power and boost the economy. However, just like in the Argentina's case, few want to invest. It is an understandable choice as the political climate, taxes and potential benefits for the investors are unpredictable.
Still, it is possible to create jobs without undertaking high – risk investments. The creation of virtual jobs does not require risky investment and opening of a rep office or a subsidiary in the respective country. The investor's business activities are governed by the applicable law in the country of domiciliation. The virtual contractors are responsible for their tax and social security payments. As a result, the investor's risk is mitigated and cash is injected in troubled economies.
Obviously, the world is living in interesting times. There is more to come after crowdfunding and virtual jobs.