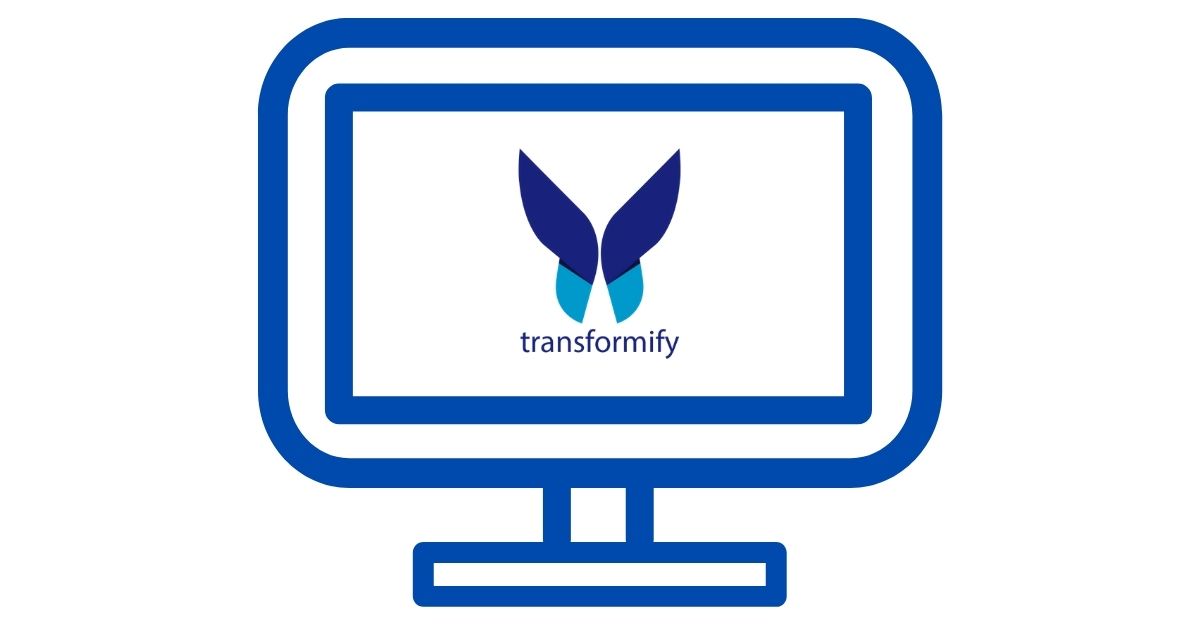 Uncertainty, Covid-19 lockdown and business slow down resulted in a shift to contingent workforce for many businesses. Although hiring freelancers and independent contractors may significantly optimize costs and improve efficiency, managing external workforce is a hassle. Duplicate payments, messy invoicing, unmet deadlines and inefficient budget controls are just a small part of all challenges businesses face when managing on-demand workforce.
At the same time, enterprise vendor management solutions like Oracle HCM and SAP Fieldglass are often too expensive for small and medium businesses ( SMBs). As budgets are getting thinner, even enterprises are looking to optimize spend.
Freelancer Management Systems like Transformify address the needs of SMBs and enterprises by offering an affordable and fully customizable solution.
From a single dashboard, hiring managers can:
(i) onboard contingent workers and freelancers;
(ii) assign projects to them and monitor the stage of completion;
(iii) eliminate duplicate payments;
(iv) transfer payments across the globe in any currency via a click of a button;
(v) benefit from fully automated billing and invoicing;
(vi) source contingent workers and freelancers via Transformify ATS;
(vii) integrate with ERP/ payroll/ accounting / financial and project management software.
More Information
Who Needs Freelancer Management System
Oracle SAP Fieldglass Alternative for SMBs
Contact sales@transformify.org or start a 7-day trial.
About Transformify
Trusted by recruiters from 150+ countries, Transformify is the fastest, seamless way to source, manage and transfer payment to consultants, independent contractors, lecturers, remote workers and freelancers.
Awards
2017 First Women Award, UK
2018 Female Entrepreneur Enterprise Award, UK
2018 Top 10 Fintech Innovations, UK
2019 Top 50 Most Innovative Brands, UK
Need more information?
Contact sales@transformify.org