More than 60% of the workforce would like to work from home or remotely. One of the available options is to start working on an international online platform where employers offer users to perform a single task, or to participate in a fixed term project.
The main advantages of remote work are the accessibility and the equal opportunities for all. The remote jobs are open to everyone regardless of the location, ability to move, age, gender, etc. Some remote jobs are specifically addressing the needs of people less able to move, single parents or people with disabilities.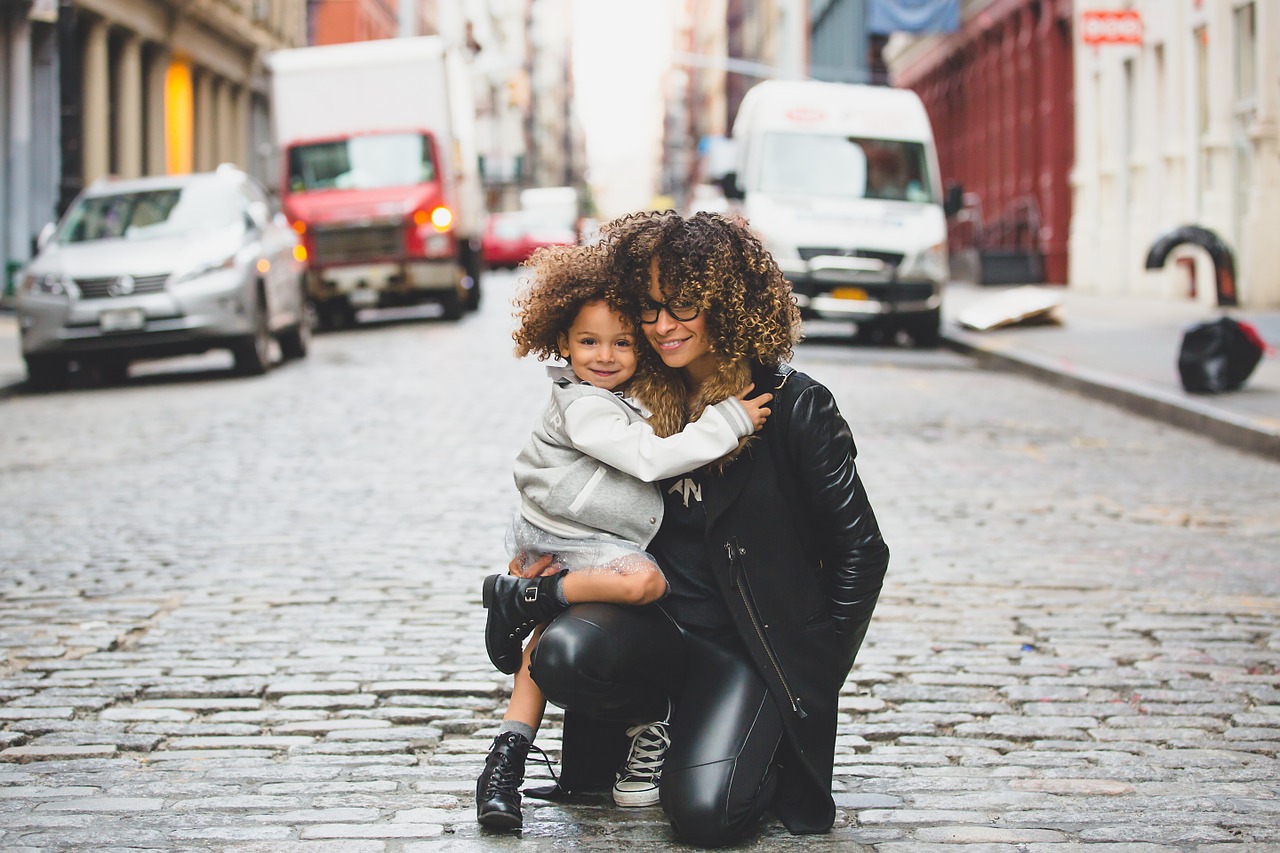 The new online platform Transformifyprovides a real opportunity to work remotely or from home. Employers are willing to enter into a contract with an individual or a group of individuals for a period of 1 month to 2 years. All you need to do to start using the platform is to sign up by clicking the link below and apply for a job.
Transformify offers payment guarantee to both Business Partners and job seekers.
The Business Partners of Transformify are socially responsible businesses building a better society while fulfilling their business needs. Thus, they not only create remote job opportunities for those who need them the most, but also have access to the best talent regardless of the location.
The new platform addresses some of the most pressing social problems:
Provide remote job opportunities to people living in high unemployment areas;
Help manage unemployment driven immigration;
Provide equal opportunities for all, regardless of the location, age, gender, ability to move, etc.
To find out more information about the platform, visit: